MOVING SERVICES AT 6THIRTEEN MOVING & STORAGE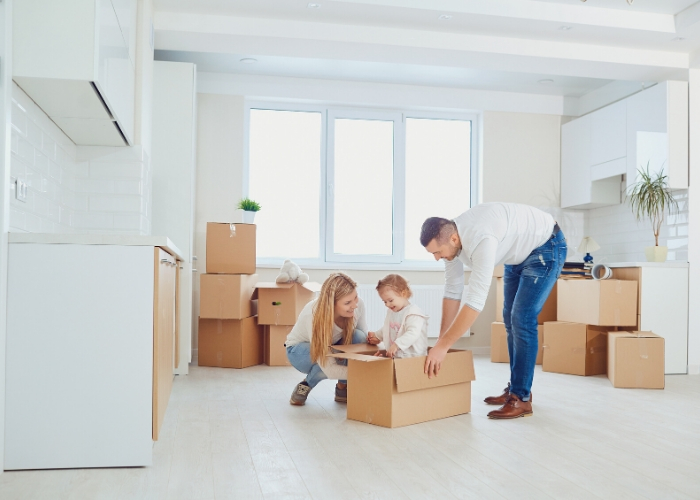 Packing Services
Are you feeling overwhelmed at the idea of packing all your items and belongings before your move? How about leaving it to us! 6Thirteen Moving & Storage ensures you that all aspects of your move are as stress-free as possible. Our packing services will allow you to relax, knowing that all you have to do is tell us what needs to be packed, and where we should place it.

Our team of moving professionals are trained to treat your items with extensive care to ensure that your belongings are packed securely, without any unwanted damage. Whether you would prefer for us to do all of your packing, or you would like to do some of it on your own, our team is equipped to help in any way. We have boxes of any size, and materials necessary to keep your items in mint condition.
Long Distance
We understand how stressful long distance moves can be. The key to a successful long distance move is to select the right long distance moving company. Thankfully, 6Thirteen Moving & Storage has the professional movers necessary to provide you with an astonishing, stress-free move.

Every long distance move performed by us starts with a free, accurate quote, that is provided by our moving consultants. We ensure that choosing us for your relocation process guarantees a reliable, and efficient long distance move. We will work with you at every stage; from packing your personal belongings, to delivering your items to you, 6Thirteen Moving & Storage will take care of every detail.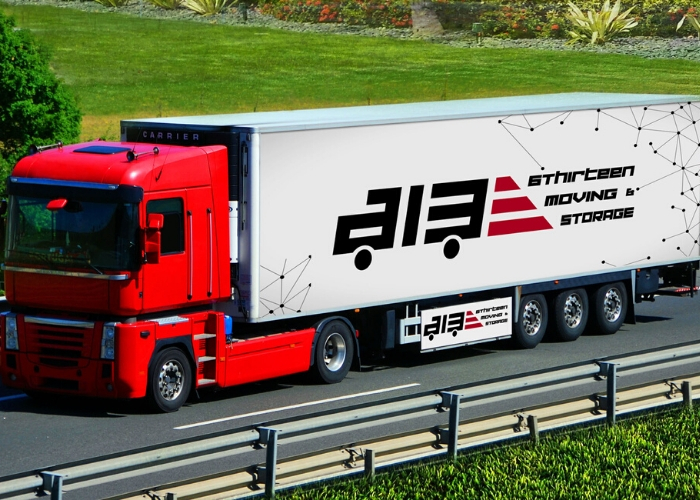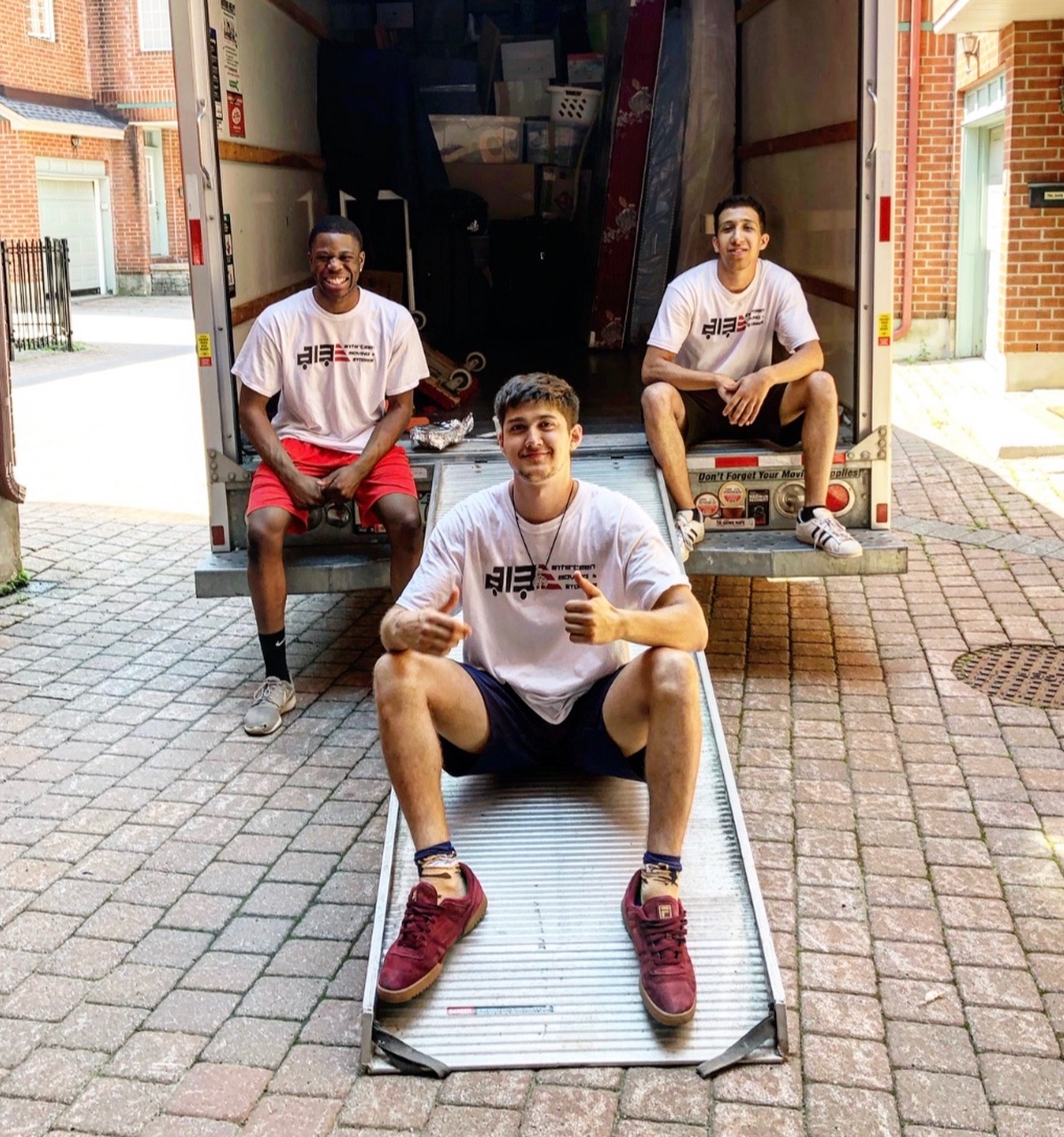 Residential Moving
Moving to another area of Ottawa? Or are you still deciding on whether you should handle your move by yourself, or hire a professional moving company? The best choice would be to hire 6Thirteen Moving & Storage as your residential moving service provider for your household move in the Ottawa-Gatineau area. We can guarantee a relocation experience that caters specifically to your budget, and timeline.

At 6Thirteen Moving & Storage, we understand that every residential home or commercial business has a different set of needs in relation to their moving process. To accommodate, we offer a host of moving services, ranging from heavy lifting, to full-service relocation. Our residential moving service was created to meet the needs of all Ottawa residents.
Commercial Moving
6Thirteen Moving & Storage is your premier choice for your company's commercial move. Your business will benefit greatly from our high standards of quality that we offer. When choosing your commercial movers, it's not enough to simply pick-up your belongings, and drop them off to your desired location. But we will work with you to create an effective moving plan best suited for your budget, relocation, and timeline.

With a large number of moving companies emerging, it is necessary that you're careful in choosing commercial moving specialists that have the expertise necessary to fulfill your relocation needs. In our many years in the industry, we provide commercial moving services in the following fields: Commercial Equipment, IT Moving, Industrial Moving, Office Moving, Furniture and Appliance Moving, and School Moving.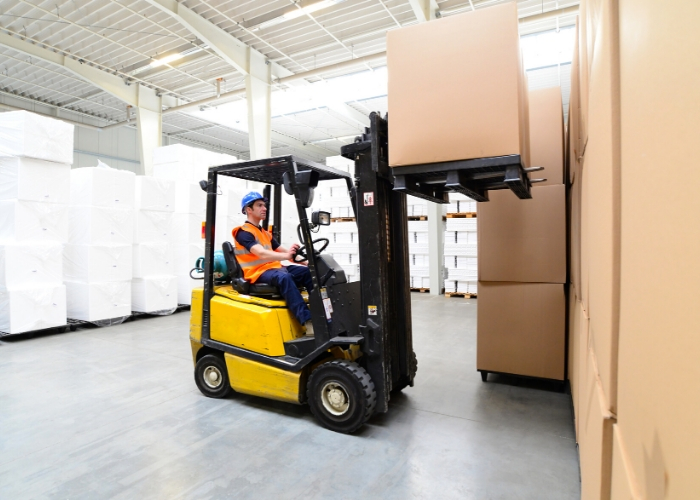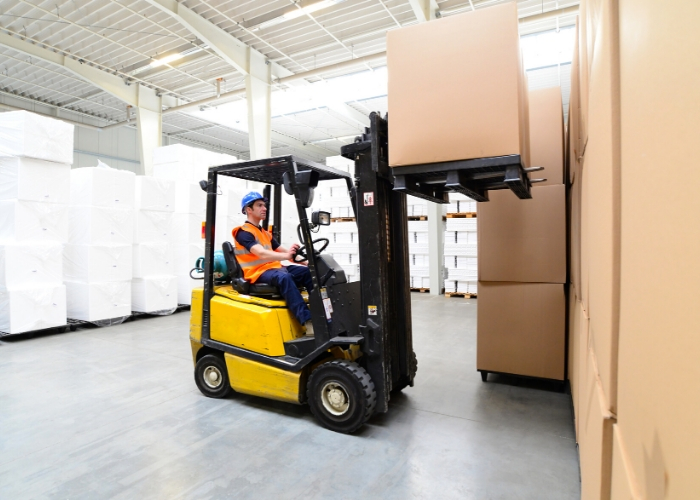 Storage Services
There are a number of reasons as to why you may need to place your items in storage when you move. Whether you no longer have room for all of your belongings, downsizing homes, or need to place your items in storage as you go across the province, or country for work, 6Thirteen Moving & Storage has the necessary staff and equipment to store your possessions safely and securely.

Whatever your situation may be, we ensure that your belongings are placed in the storage facility of your choice, as the security of your items are extremely important to us. At 6Thirteen Moving & Storage, we will pack and load your items for storage, while also providing a detailed inventory list of all of your belongings. Don't hesitate to contact us today at: 613-791-7996.